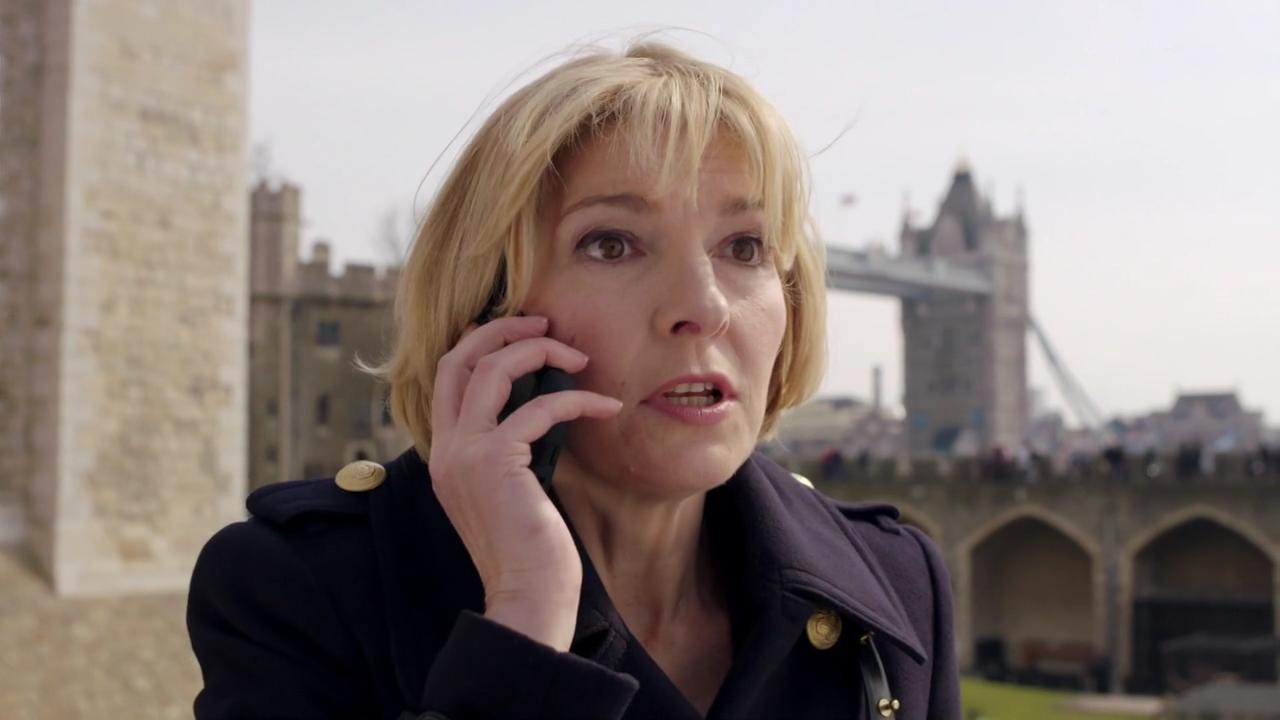 Hello and welcome to our audio archive!
This section aims to provide you with the latest BBC radio interviews and a various range of audio drama Jemma read over the years… if you know of anything else, please contact us. Now enjoy and listen 😀
Update: 6 May 2020 – We are aware of an issue with a number of the links below. We are working on it!
2020
Radio York – "Hansard" Interview – 9 October 2020
2019
A Hundred Years Ago – Weimar Connections – Bournemouth Symphony Orchestra
UNIT: Incursions – Trailer
For The Love of Leo – Episode 2 – The Countess of Mars (BBC Radio 4)
2018
UNIT: Revisitations – Trailer
UNIT: Cyber-Reality – Trailer
2017
UNIT: Encounters – Trailer
UNIT: Assembled – Trailer
2016
UNIT: Silenced – Trailer
Long Island Who – Into the Time Vortex Interview 2016
UNIT: Shutdown – Trailer
The Memory of Winter by George Mann – buy here
2015
UNIT: Extinction – Trailer
Looking for Billy – The Price of Oil (BBC Radio 4)
Good Wives by Louisa May Alcott (BBC Radio 4)
Big Finish – Mistfall – buy here
2014
A Soldier and a Maker (BBC Radio 3)
2013
Jo Good (BBC Radio London, *)
Verdi 200: Verdi – Conflict and Liberty (BBC Radio 3)
Graham Norton (BBC Radio 2)
2010
Jemma and Vanessa Redgrave (wnyc.org)
The Great Game (BBC Radio 3, *)
Dear Mr Spectator – series 2 (BBC Radio 4)
Great British Trials – Ruth Ellis
2009
Art – Defining Moments (BBC Radio 4 Extra)
My Lovely Man (BBC Radio 4, *)
2006
The Sceptred Isle – Empire (BBC Radio 4)
Todtnauberg (BBC Radio 4)
2005
The Glittering Prizes (BBC Radio 4, *)
2004
Woman's Hour (BBC Radio 4)
2000
A World Full of Weeping (BBC Radio 4)
1998
Major Barbara (BBC Radio 3, *)
1995
A Spanish Lover (BBC Radio 2, *)
1992
Little Women by Louisa May Alcott (BBC Radio 4)
*means that we sadly don't have a copy of the programme yet