The gallery's been updated with 720p HD captures from Jemma's episode 'Prioritise the Heart' – thanks very much to Sandra at Who-Natic and Jonathan at Combom for the caps! Take a look: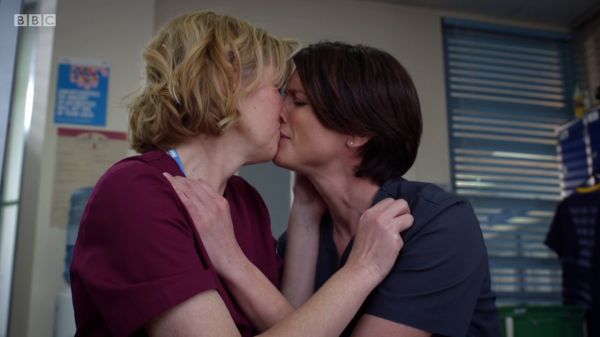 Gallery Link:
TV series > Holby City (2016) > HD Captures > S18E28 – Prioritise the Heart
It was one of the most moving episodes I've ever witnessed and really, really amazing.
Not to forget, Heather Peace's acting was outstanding as well. I hope she returns!!