The Audio Archive has been updated with "A Hundred Years Ago – Weimar Connections". You can download/listen here:
We've updated the Audio Archive with BBC Radio 4's "Good Wives" – Louisa May Alcott's sequel to "Little Women".
It's from 2015, consists of 6 episodes and Jemma plays "Meg".
Enjoy!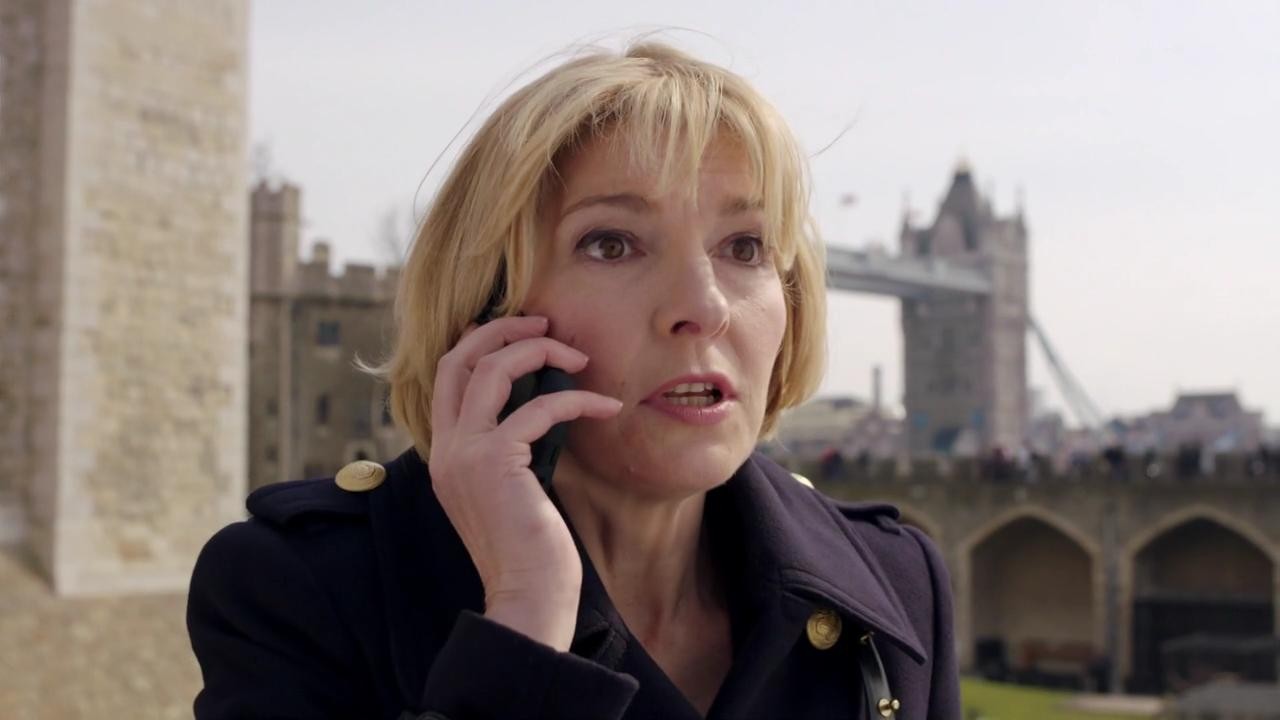 Our blog has a new page!
An audio archive where you can listen to interviews and a small collection of great radio drama Jemma read over the years 🙂
There are a couple of mp3's missing so if you recorded something in the past and would like to share it with us please send me a message.
– Audio Archive –
Enjoy the radio plays we've collected!